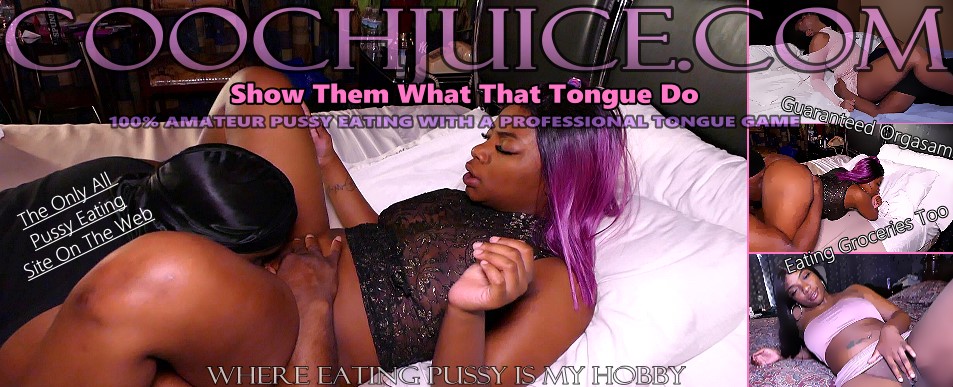 Madison and MD had a ball eating this big clit slut, but then I had to fuck Madison right in the middle of the session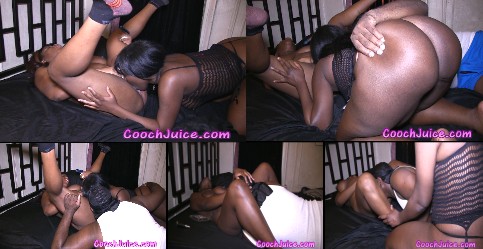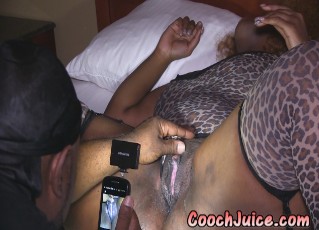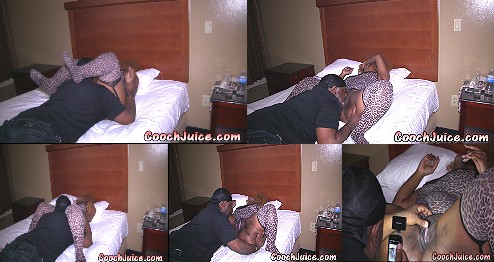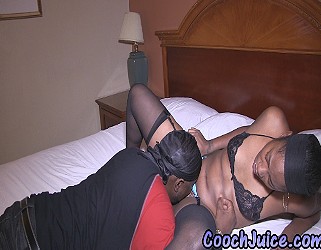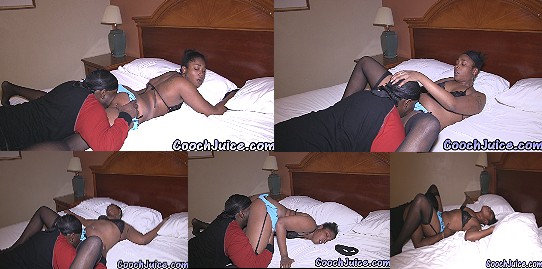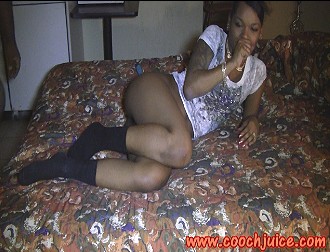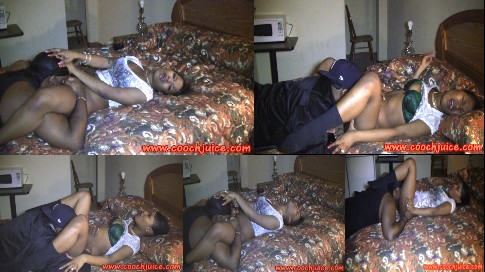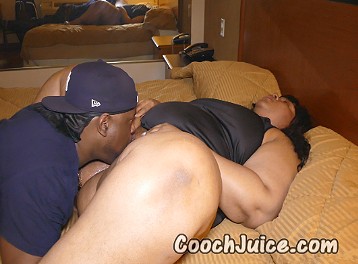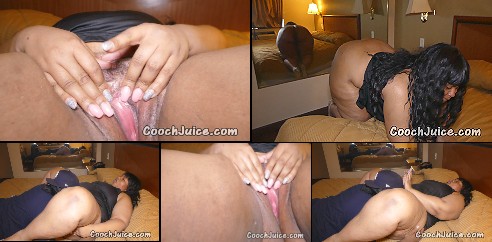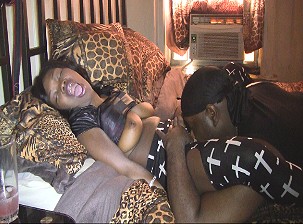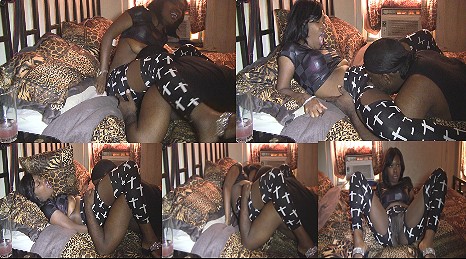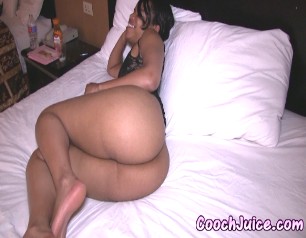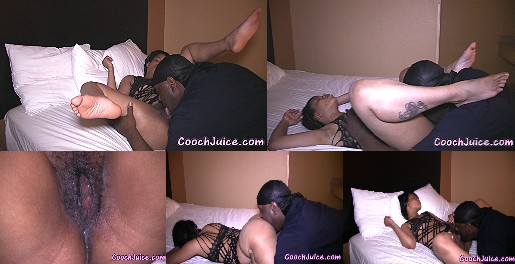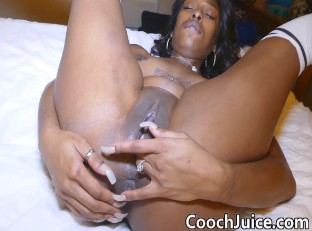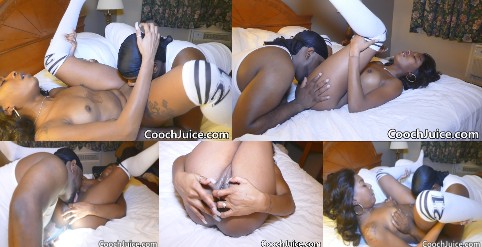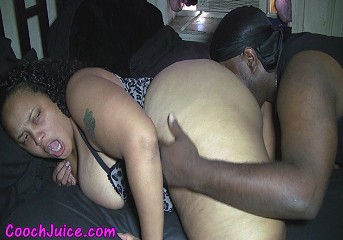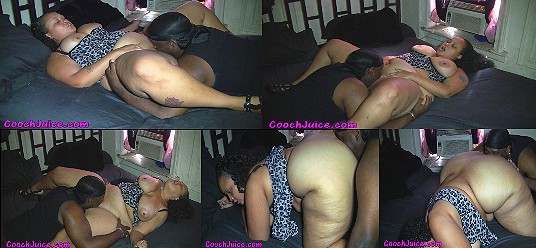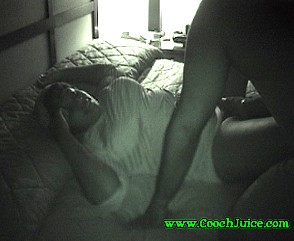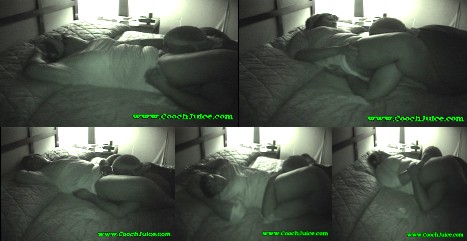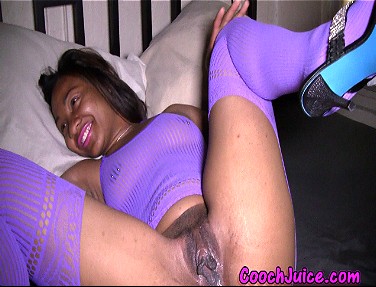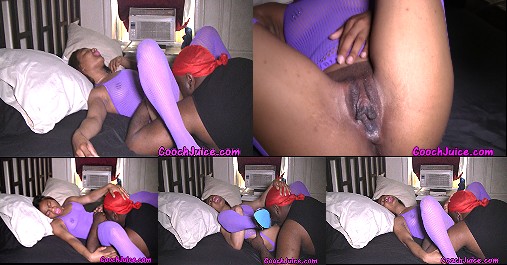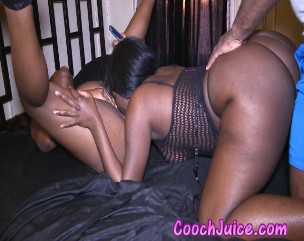 3Some Eat out With Madison And Friend
Miss Addiction's Tasty Pussy
Tasting Cherry Creme
Lil Cyn Is Taste Excellent
Man I Was All Up In Candi's Ass
Egypt Got Some Good Pussy
Bonnie Red
The Goddess Eve Was A Freak
Tasting Big Yella
The Goddess Eve Was A Freak
Anonymous Freak Lady J Needed That Tongue
Sheesh Maya Taste Like Candy
Thats right in 10 minutes flat I had Miss Addiction cumming like crazy. She claims no one can eat her pussy right or make her cum, cant say that now.. Had her screamin and squirmin from this vibrating tongue of mines..She gone learn today..Didn't take long at all.
You know I love to eat pussy and Cherry Creme just has the pussy you want to eat. In this 15 minute session I did wonders with my tongue and had her feeling all kjinda ways.. Shaking and out of breath she declared me the best pussy eater in the world..
Yes 3's a Charm for Lil Cynamin..3 Nuts in one night is a record for her. Her pussy was tasting so good i couldn't stop eating it..She bust 1 nut, we chilled..Then another one, took a break, and then one last big one..i took all of her energy that night..Damn i love that black puerto rican pussy from Loiza..She will be back i guarantee
Candi Wett got that wet wet pussy..I thoroughly enjoyed eating her out. Her pussy was sp juicy i couldn't stop. She aquirted in my mouth and all over my face and still wanted me to keep going, in which I did. So I ended up eating her for a good 20 min..I defintely need to taste that again soon.
.
Egypt had one of the best tasting pussy's I ever tasted, that's why I use to eat her a lot when she was around, I had her cumming in no time in this video
Bonnie Redbone had some good creamy pussy I use to fuck and eat all night. I miss her, wish she was still around
Another classic freak The Goddess Eve was good at what she did and tasted like cream soda, lol loves eating the box
Big Yella is the newest chick on the scene and she tastes like candy. When I met her I knew I wanted to taste that pussy. But I couldnt at that moment, but she came back over and it was on. I tasted all her sweet holes as she cringed with pleasure. She love the way my tongue felt on that clit and ass. Told me she never experienced pleasure like that.
Lady J is My young Hatian ride or die chick. After taking her virginity in real life, that pussy is mines forever. As you can see, she loves when I eat her pussy, says it drives her crazy. This is just one of several videos we have made already. Made her cum multiple times in this scene. We will be seeing more of this young freak with that good ass pussy..Good Job Lady J!!
Miya is a cute lil redbone with a very nice personality. ery bubbly and bout her business..She came through because she heard about my tongue game from a friend of hers and wanted to see if it was what she heard about..You already know i was ready to get right on that pretty pussy..Took less that 10 minutes for her to let that nut out, I coudv'e done it sooner but i took it easy..She might be my new favorite..Lil Cyn might be mad..lol
Members :: JoinNow :: 2257 Compliance:: Contact Us


DIRTY VISION ENTERTAINMENT