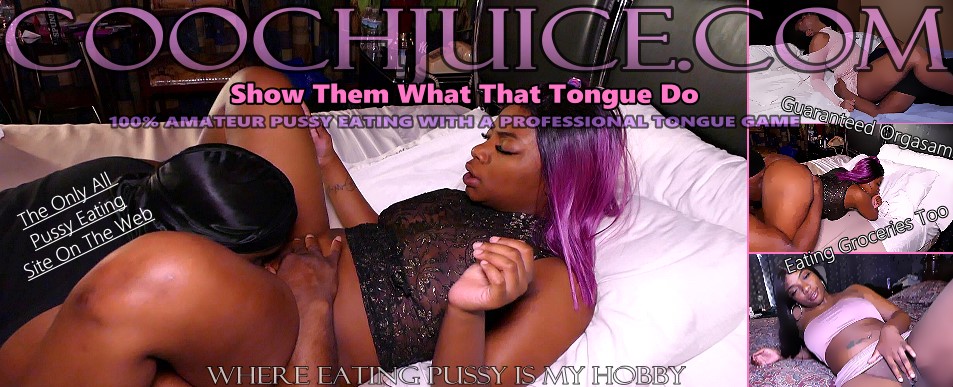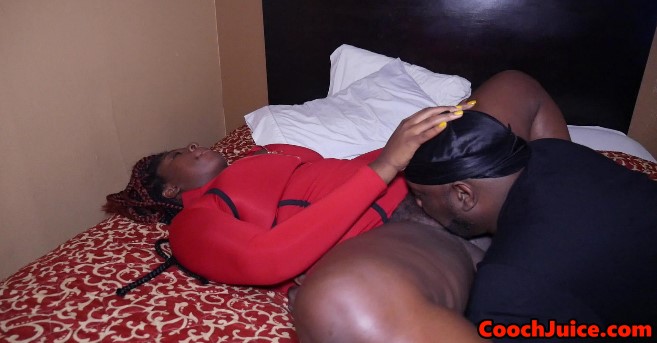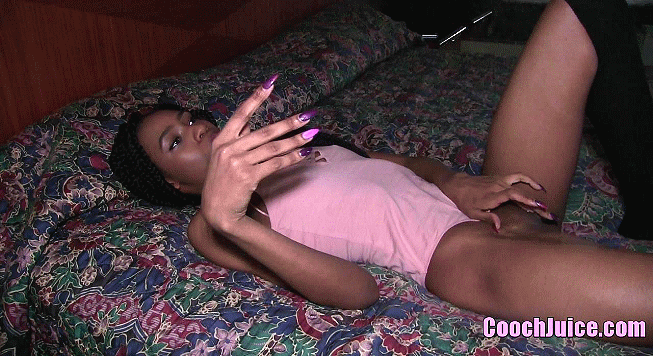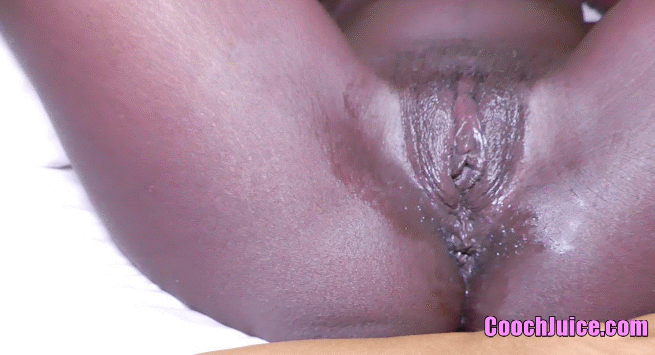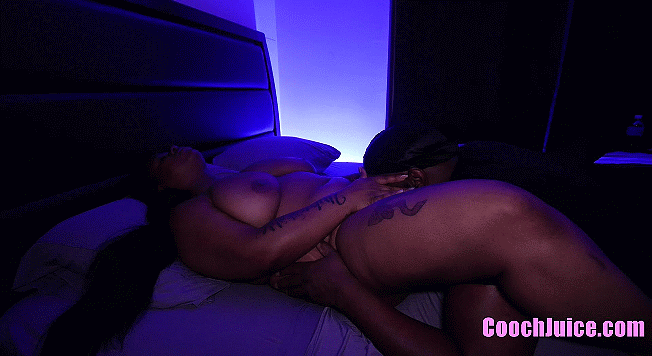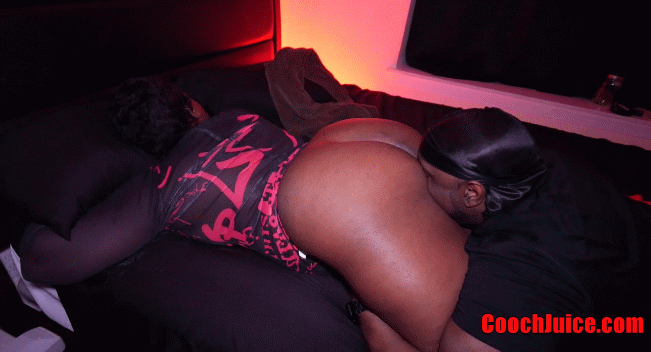 Members :: JoinNow :: 2257 Compliance:: Contact Us


DIRTY VISION ENTERTAINMENT
Guess Who Tasted Rihanna Before Anyone
Temptation Was Acting Real Sassy After That Nut
Slim Sub Loves Daddy's Tongue
She Cums In Silence
Had My Tongue In Sassi's Asshole
Yep I found this beauty 1st before yall seen her on DireDesires.com. We did a quick scene and this is the 1st part of it, Had her shaking.
Before my man Brick even got to the hotel I said let me taste this freak from Philly. She couldn't believe how hard she came, tried to dismiss me afterwards..lol
My DC anal sub always gets daddy's tongue and always cum super hard when I'm done with it. Love her.
This my regular pussy who comes for daddy's tongue and dick all the time. She cums in silence, no loud stuff.
I had to see how Sassi's ass tasted, so I put my tongue in it and it wasn't bad at all. She kept jumping when my tongue entered that ass.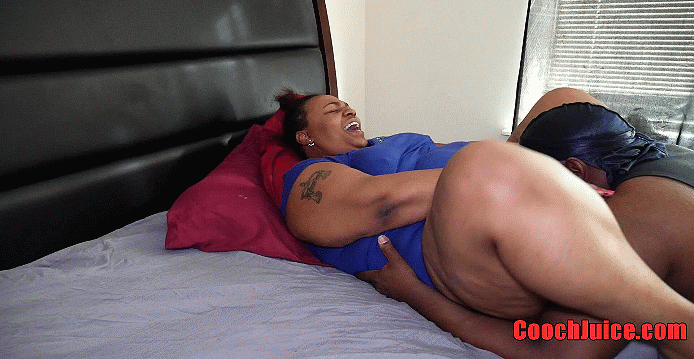 I Was Eating Mariah For About 20 Min Straight
I Was On That Pussy From Night Till Morning
Ummi Juice spent the night one night and we fell asleep suckin and fuckin. Look how I ate it at night and the morning. About 25 minutes of pure pussy pleasure.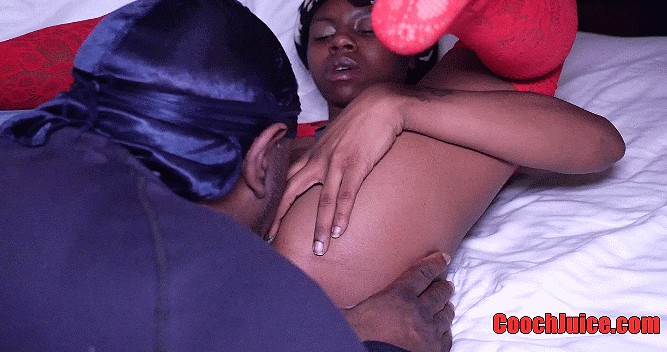 Man I ate Mariah's pussy for dam near and hour, this super freak got a good pink pussy and juicy as I don't know what. I couldn't help but to go all out on that sweetness