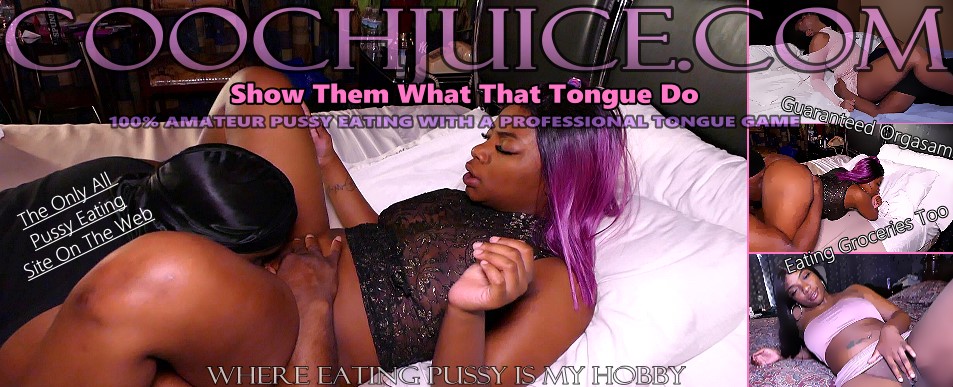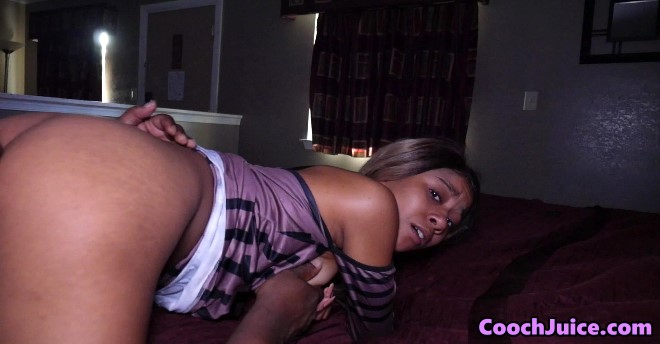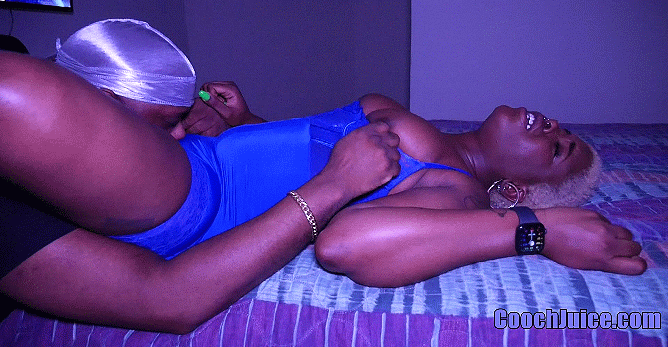 Members :: JoinNow :: 2257 Compliance:: Contact Us


DIRTY VISION ENTERTAINMENT
Dam I Miss Tasting Miss PYT
Amari Got That Pussy Devoured
Onyxx Was Addicted To This Mouth
Mariah Came Extra Hard
When PYT was in town I had to get asmuch of her possible. She use to love when that tongue hit that clit. I think I ate her for a good 30 min until her clit was swollen
Amari though it was a joke until I sucked on that pussy of hers. She tasted extra good on this day, I went all out on her.
Me and Onyxx met up not to long ago and the rest is history. I tasted that good pussy and fucked her, but u guys only get Pt.1.
Mariah Red always ask to get her pussy eaten because she knows who does it best, she cums super hard every time I do it, This one was no different. Love that Latina puss.




Updated 1-7-21
Updated 1-7-21
Updated 1-7-21
Updated 1-7-21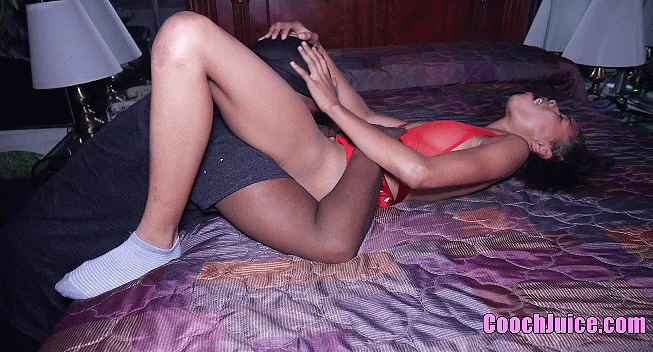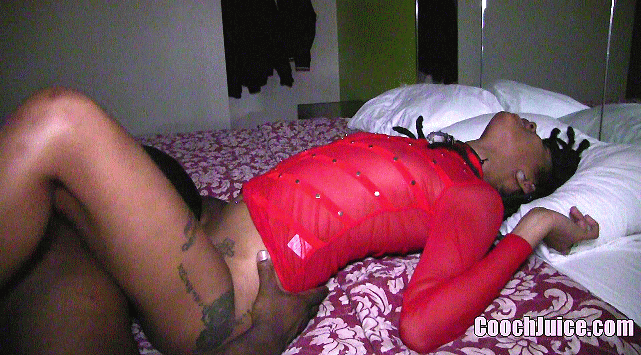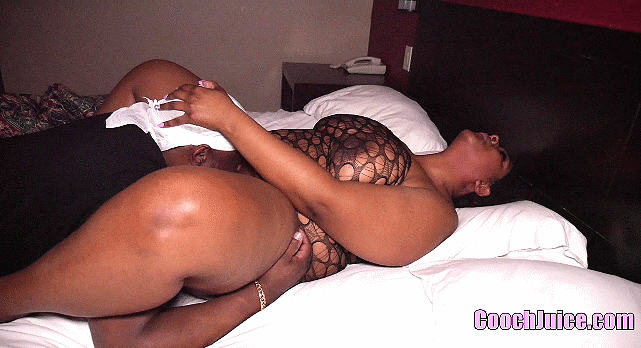 Made Vanilla Shai Squirt All Over
Classic Alex Monroe Eat Out

Vanilla Shai loves when I eat that tasty pussy. She knows I'll be down there for awhile. I was down there so long she left a big wet mark from all the tongue I gave her. I'm gonna break a record with her, just watch
Always love to get a good taste of Alex Monroe, her pussy always smells like coconut oil, and taste even better. This is some older footage from around 2017. I had her shaking
Updated 2-4-21
Updated 2-4-21